A Multiplayer Game for All Ages
Pressure is a fast-paced game of concentration, skill and speed for all ages.
You will without a doubt be addicted on first play. An amazing and very fast game board creates multiple combinations
with bonuses and special power-ups. Single Player mode and Two Player modes will keep you entertained for hours!
---
Easy to play
Whether your a first time gamer or a seasoned iOS veteran, we guarantee you'll love Pressure®. From the fast action Speed Challenge mode to the 2 Player challenge, you'll come back to play this one day after day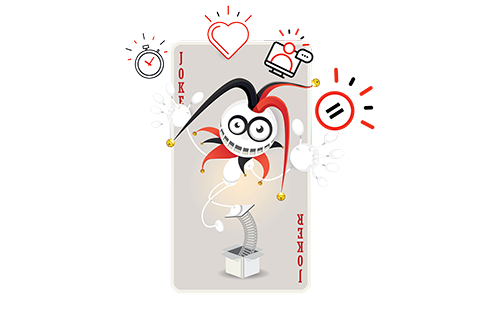 People love our game. Join them now!